Transform your House (Interiors)
ENGINEERING AND CONTRACTING
CONSTRUCTION AND DEVELOPMENT
CAPITAL AND LOAN ADVISORY
CORPORATE / COMMERCIAL LEASING
512 79th St North Bergen, NJ 07047
512 79th St North Bergen, NJ 07047
512 79th St North Bergen, NJ 07047
512 79th St North Bergen, NJ 07047
Instant Quoting, Easy Booking, Business Analytics.
VaastuSage's Free Consultation Service
Get your queries resolved from our experts
Get your free Credit Note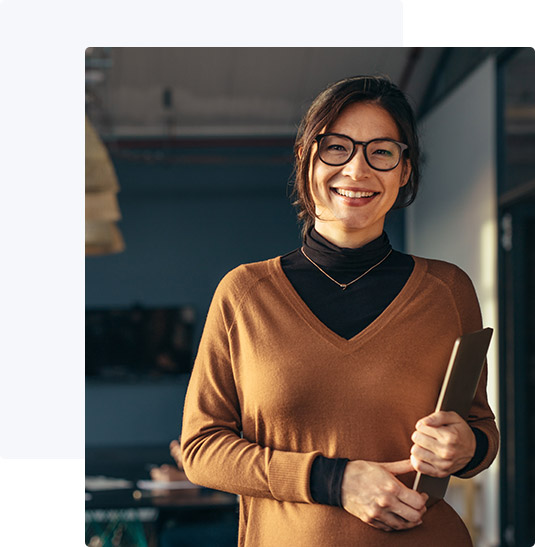 Over 20 years of experience
In ut quam vitae odio lacinia tincidunt. Phasellus gravida semper nisi. Cum sociis natoque penatibus et magnis dis parturient montes, nascetur ridiculus mus.
The real estate company I worked with was nothing short of exceptional. They made buying my 2 BHK in Hinjewadi a seamless and stress-free experience.
I was thoroughly impressed with the level of expertise and professionalism demonstrated by the real estate team. They were able to find me the perfect property in Hinjewadi and made the buying process effortless.
I highly recommend this real estate company to anyone looking to buy property in Hinjewadi. Their commitment to customer satisfaction is second to none and they truly go above and beyond to make your dream home a reality.
A Better Way in Commercial Real Estate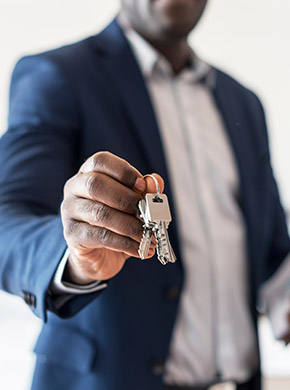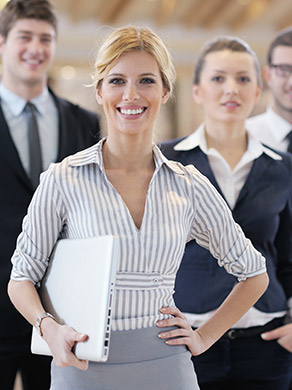 A one stop solution for all your property needs!